WOULD YOU LIKE TO VISIT?
Price list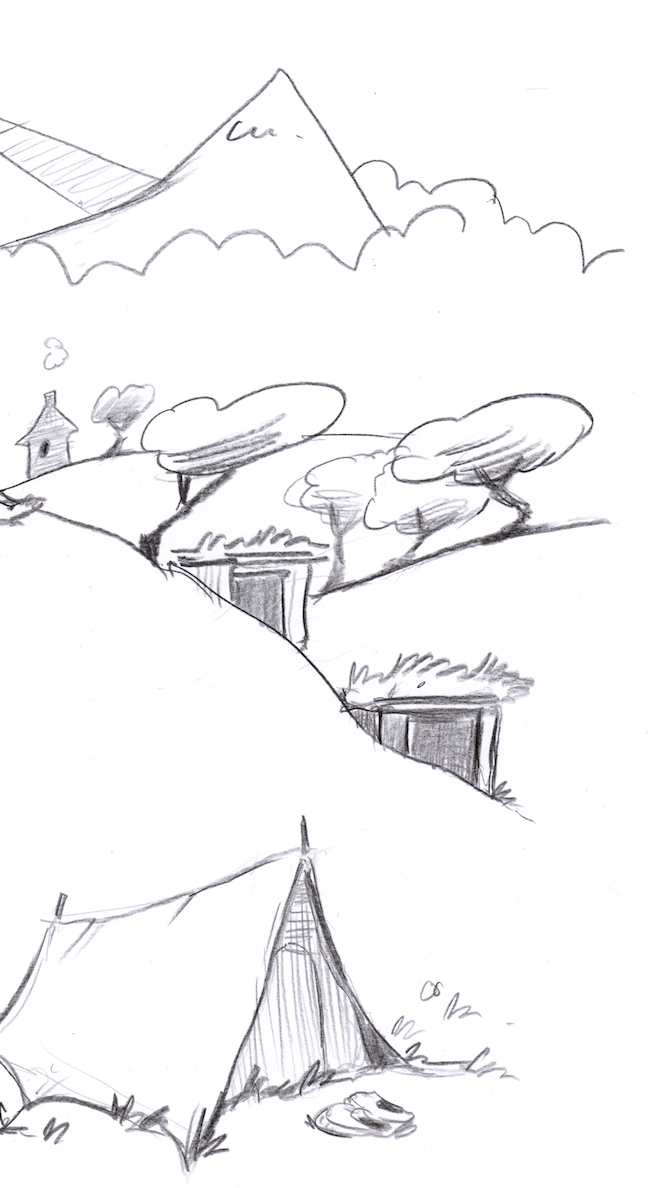 VAT included, excludes tourist tax.

Mid season: from 5/04 to 12/05/2019, from 29/05 to 02/06/2019, from 07/06 to 10/06/2019, from 5/07 to 12/07/2019, from 18/8 to 08/09/2019, from 18/10 to 03/11/2019, from 8/11 to 11/11/2019
Peak season: from 21/12/2018 to 06/01/2019, from 8/02 to 08/03/2019, from 12/07 to 18/08/2019
Prices include: beds are made in readiness for your arrival, sheets provided, access to the wellness zone (1 entry pass for 1hr/day subject to booking one day in advance, open between 16.00 and 20.00).
Prices do not include bath towels, cleaning during and after your stay, and breakfast.
Please see our terms and conditions.
Breakfast: 7.50 euros or 10 euros including cold cuts/cheese – order the day before
Picnic baskets: 10 euros – order the day before

Groups – Terre d'horizon, just for you
Terre d'horizon is the ideal place for your … family gatherings, reunions with friends, sports trips, or outdoor business meetings! We are happy to tailor prices and services, from catering to organising suitable activities – so please get in touch!
Maximum capacity: June to September: 24 people / outside the summer season: 14 people / 1 residence has reduced mobility access.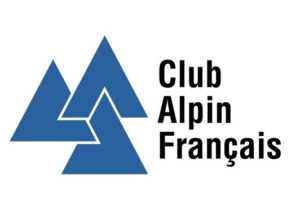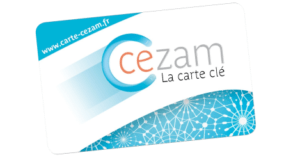 Are you a member of the French Alpine Club? Holder of a CEZAM card? If so, we offer a 10% discount on your stay and a 5% discount on catering services throughout 2019. Contact us!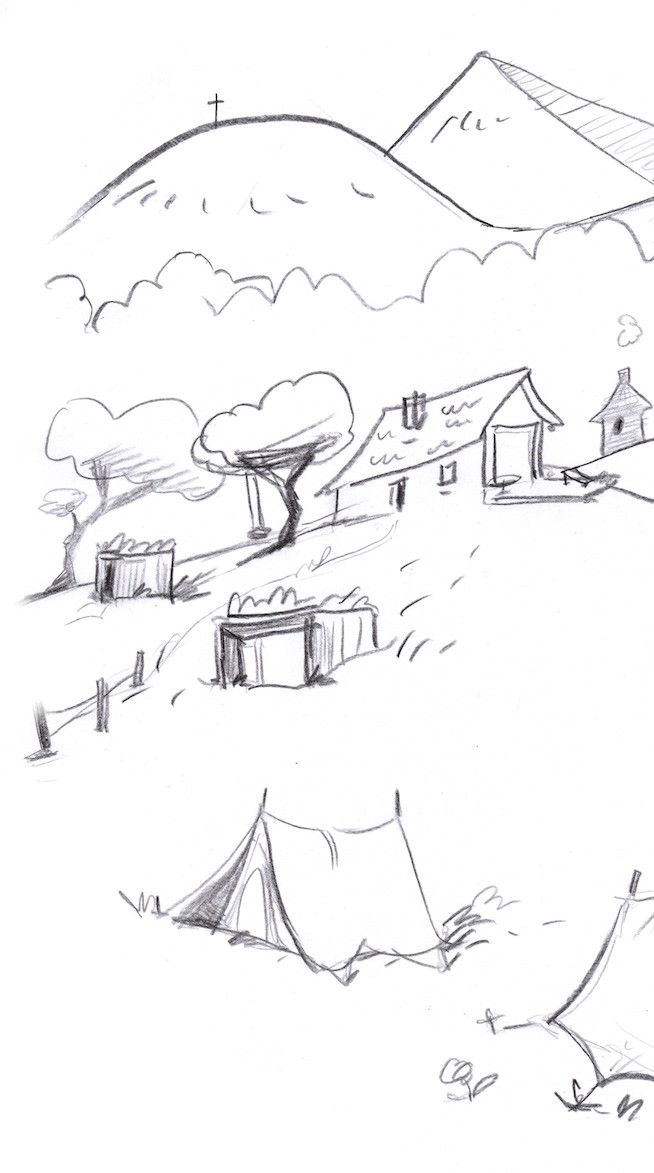 We accept French holiday vouchers! Including for deposit payments.